MediaPress – Paid Memberships Pro Restrictions plugin allows site admins to limit the number of the gallery a user can create, the number of media a user can upload, and total storage spaces allowed to users by their membership level if the site is using Paid Memberships Pro plugin. This plugin can be very helpful if you plan to allow different users the different amounts of gallery, media, and storage based on their membership level.
Site Admin can configure different allowed gallery count, media count, and storage limit for each membership level defined by Paid Memberships Pro plugin
Easy admin option
Fully translatable
Screenshots:-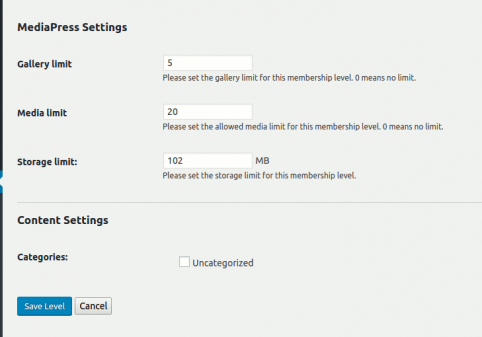 We hope that this plugin helps you monetize your community.
Usage:-
After activating the visit, Please visit Paid Memberships Pro Memberships Level screen. You can access it from Dashboard->Memberships-> Membership Levels as shown below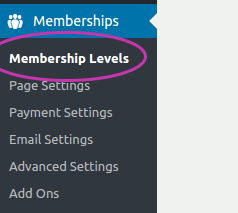 There you will see the list of the membership levels defined. To update the preference for a level, please click on edit there.

On the edit screen, you will see the MediaPress options as shown below:-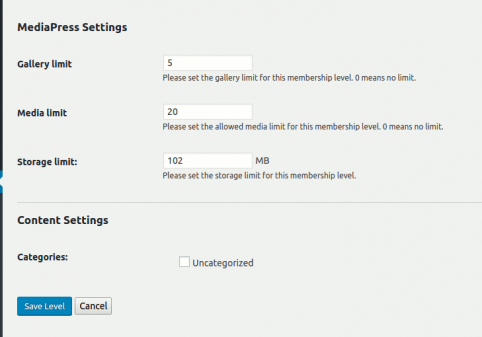 Please update the values as you please.
You can update the preference for each of the levels by repeating the above process.