BuddyPress Autologin On Activation Plugin logs the users automatically when they activate their account on a BuddyPress based social Network.
It's simple, works flawless with Standard WordPress as well as WordPress multisite installs where BuddyPress is activated.
What is does:-
When a user activates his/her account, it makes them logged in
Once the user is logged in, It will redirect them to their profile
Isn't that simple and beautiful feature to enhance usability on your site!
Screenshots :-
The regular avatar upload page after registration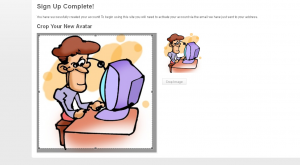 Then, the user clicks on the activation link in the email as shown below

And here is what the user sees if the activation is successful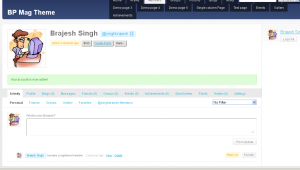 It is a is a free plugin, so go ahead and download it. Install it and let your users have better usability and registration experience 🙂
PS: Please do not use it if you are already using the BuddyPress Auto activate Auto Login plugin. This plugin is not required in that case.