EventPress Gallery is a BP Gallery addon for EventPress plugin. It allows you to associate gallery with EventPress. Event Creator can create galleries and the registered members can upload photos/videos/audios to the gallery.
Dependency:-
Screenshots:-
Event Gallery Home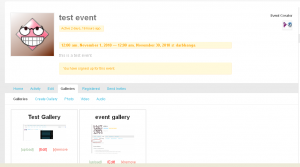 Single Gallery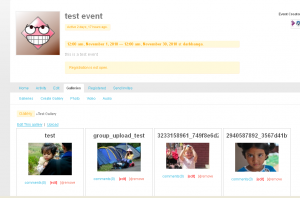 Single Media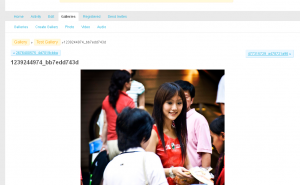 Multiple Photo In activity stream:-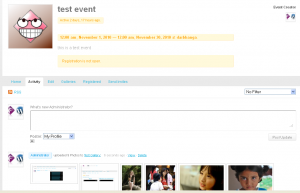 Users can comment on single media as normal.
[versions]
Installation:-https://buddydev.com/plugins/eventpress-gallery/installation