MediaPress set profile photo is a free MediaPress and BuddyPress plugin that allows users to use any of the MediaPress photo as their profile photo. With this plugin a user can utilize the same photo for profile which are available in their gallery.
Features:-
Allows using MediaPress photo as profile photo( or profile avatar )
Screenshots:-
Button for Setting Profile photo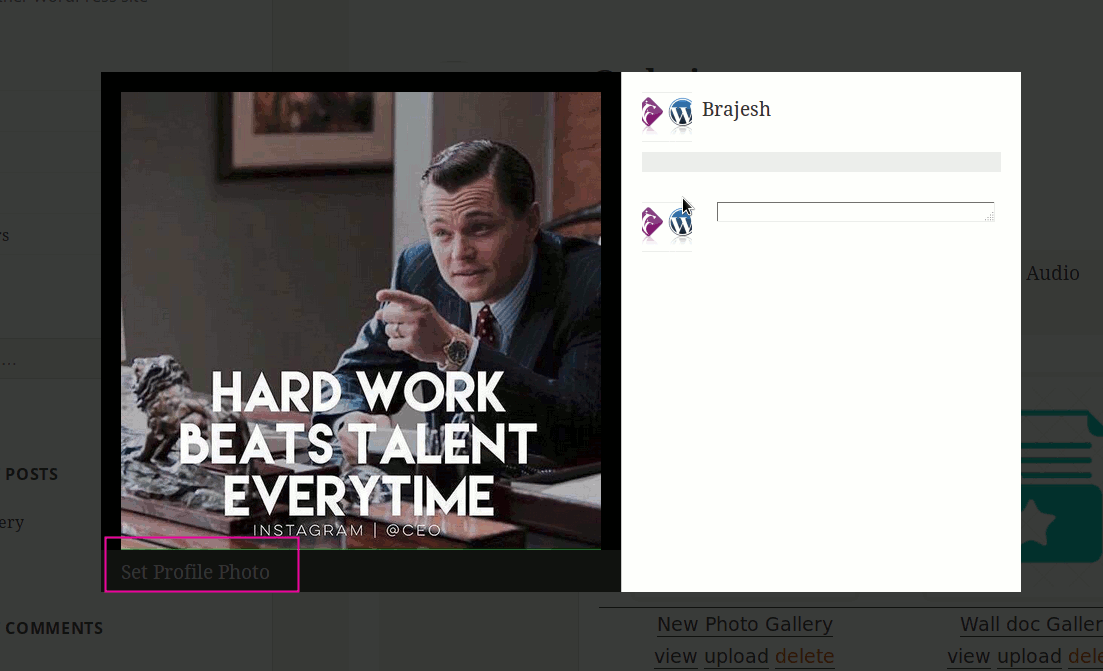 The button is available in the lightbox as well as in the gallery photo list.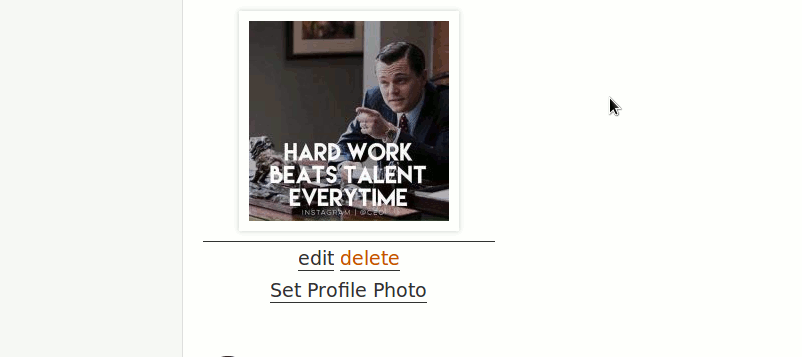 Change photo screen:-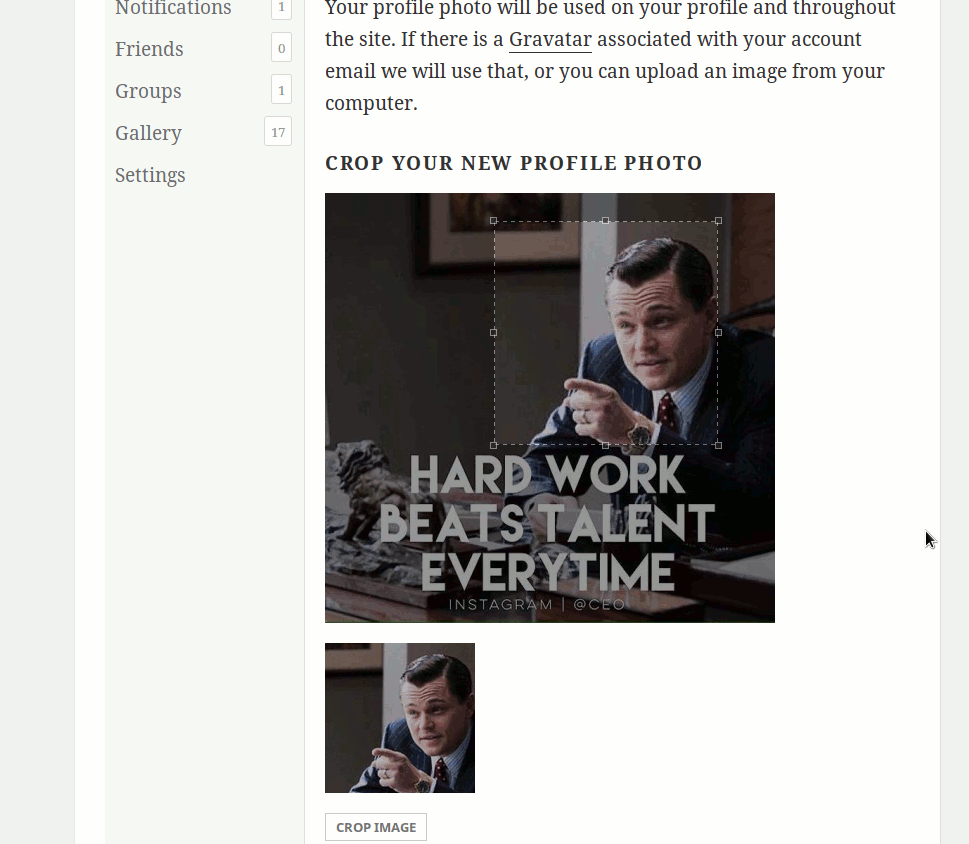 After you are done with crop, It is set as the profile photo