MediaPress User Watermark add-on for MediaPress enables site admins to allow their users to use their watermark for the images they upload. If you are looking for admin only watermarking solution, please use MediaMark.
Features:-
For site admins:-
Admins can restrict the users who can apply watermark based on user roles.

Admins can configure the type of allowed watermarking (Image-based or text-based or both).

Admins can restrict the dimension of the watermark.

Admins can control which settings will be available to and configurable by the user.
For the community users:-
Users can select a type of watermark for their images.

Users can select the watermark position on the images.

Users can assign max-width and height of watermark.

Users can enable the backup media option to have a backup of their images.

Users can upload images for image watermarking.

Users can select various font settings like font style, font size, etc. for the text-based watermark.
Screenshots:
Admin settings screen: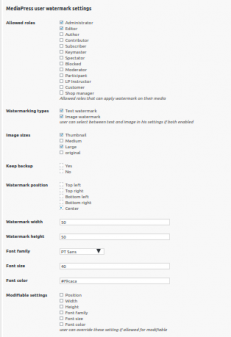 User settings screen: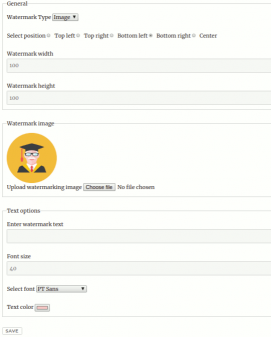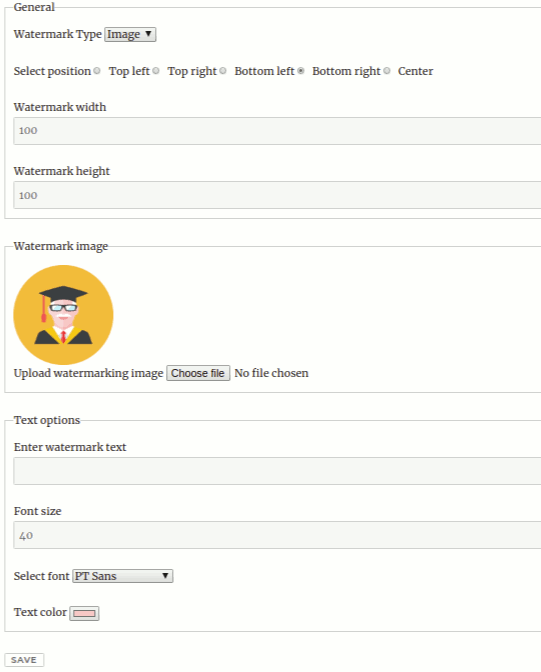 After watermark: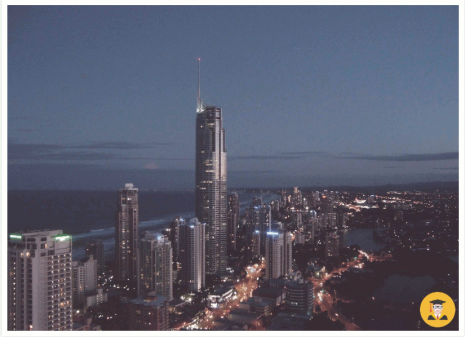 Note:- The user watermarking is only available for BuddyPress user-uploaded media(Groups/site-wide are not supported yet).