Thanks to the efforts of Andrea( She deserves it all ), The BuddyPress XProfile Member Type field is now compatible with BP Profile Search plugin. In other Words, If you are using BP Profile Search plugin and BP Xprofile Member Type Filed plugin, You can allow user filtering by member types on the BuddyPress member directory.
Let us do a simple setup of these two plugins together. I am assuming that you have both the plugins installed and a few Member Types created. If you need help creating member type, you may want to check out BuddyPress Member Type Generator Plugin.
Step 1:- Create an xprofile Member type field. In this example, I have created a "Gender" filed using member type field as shown below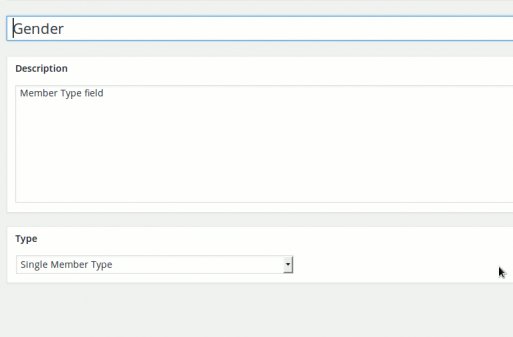 Step 2:– Edit your Profile search form and add this field to your search form as shown below

Step 3:- There is no step 3. That's all.
Now visit your search form and you will see the member type dropdown available as shown below.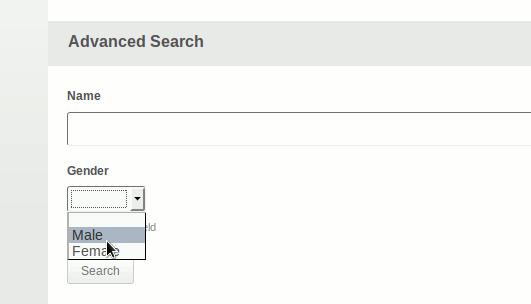 And Here is a screenshot of the result.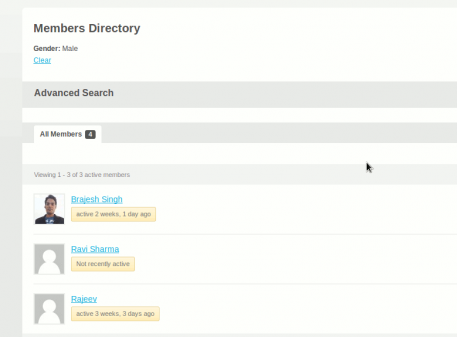 Enjoy building your awesome social network with BuddyPress 🙂