Thank you all  for your interest in this plugin and helping me make it better. The new version allows replying/commenting inside the widget possible. Also, It adds the the facility to clear the current selected filter.
here are the two screenshots.
Comment reply Screen:-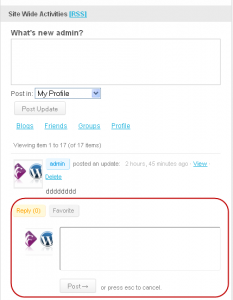 Clear Filter:-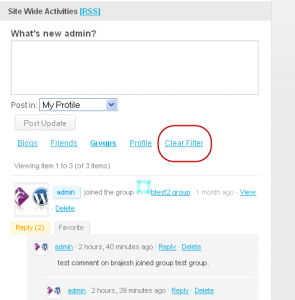 For More details About the Site wide activity widget please read here
Download Link: https://buddydev.com/plugins/buddypress-sitewide-activity-widget/
Hope you will like the updates. Please do let me know the further enhancements you want. looking forward to your feedback.