Join Blog widget is a very basic plugin. It allows you to enable your users join various blogs on a multisite install of WordPress. It simply adds the users to current blog if they click on Join Blog link.
What it does:-
Allows users to join blogs on a multisite network
Site Admin can choose the role they want the users to have
Works with Multisite WordPress Install and is compatible with BuddyPress
I created this plugin to act as a companion for our other plugin, the BuddyPress Multi Network Plugin. You can encourage your users to join various networks on the Mutisite install using this plugin.
Here is a couple of screenshots.
Screenshots:-
Join Blog Widget Options:-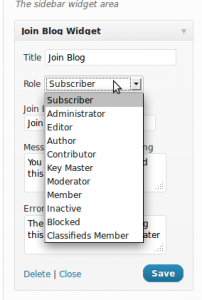 Join Blog Widget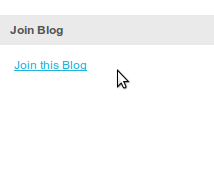 On Successful Join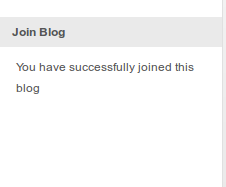 Download & Installation:-
Download: https://buddydev.com/plugins/join-blog-widget/
Github repo https://github.com/sbrajesh/join-blog-widget

This is a free plugin and I hope it helps some of you in building your network.  Please help us in improving this plugin by providing your valuable feedback in the comments section.