I created this small plugin on the request of one of our members. The plugin allows site admins to link a page to BuddyPress Group. It simply shows the page in the navigation menu of the group Once the user clicks the link, he/she gets redirected to the regular pages.
Here are a few screenshots to show it working:-
Single Group edit screen in dashboard:-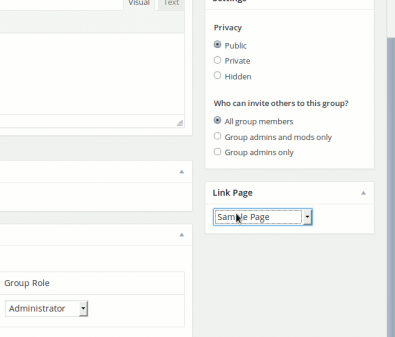 Group screen:-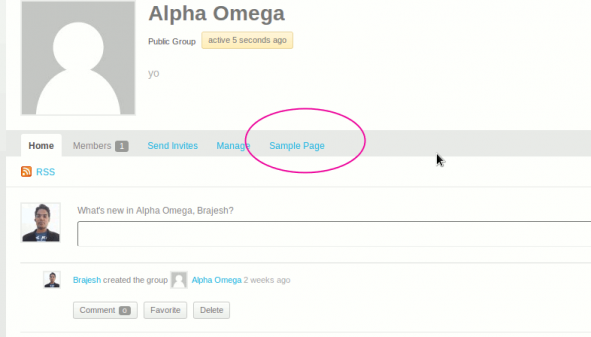 By default, it only allows site admins to associate pages to groups. If you want to enable this feature for group admins, please put the following code in your bp-custom.php
add_filter

(

'bp_allow_fronted_group_page_liking'

,

'__return_true'

)

;
Download & Installation:-
https://buddydev.com/plugins/link-page-to-groups/
I am releasing this plugin hoping that some of you might find it useful. Looking forward to hear your suggestions in the comments.