Today, we are releasing MediaPress 1.4.0 with the support for adding remote media. MediaPress – Your preferred BuddyPress Media and gallery solution has got the new wings now.
The new version allows now to add videos from YouTube/Facebook etc. to your BuddyPress Activity and BuddyPress User/Group galleries.  It also allows you to add media using a direct link (say http://example.com/hello.jpeg).
It has been a long demanding need to support adding videos from YouTube, Vimeo, etc. to MediaPress/BuddyPress. Since we have added support for Oembed, you can use the link from any Oembed supporting site to add videos/photos to your BuddyPress Site.
Some of the sites that support Oembed are
YouTube
Vimeo
Facebook
Flickr
Hulu
Imgur
…..
For a complete list, Please check WordPress's list of sites here.
I will suggest taking a look at the MediaPress demo site for the experience.
Important links:-
Screenshots:-
Here are a few screenshots.
Adding videos from BuddyPress activity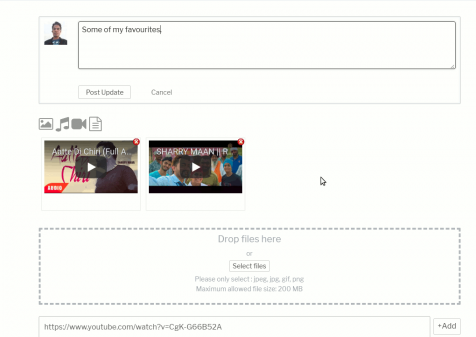 YouTube Videos in BuddyPress Activity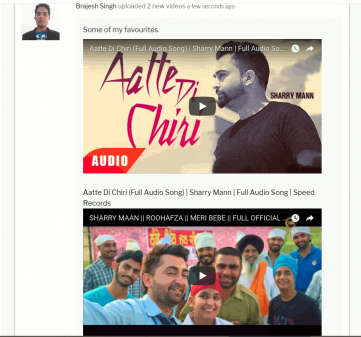 In the lightbox.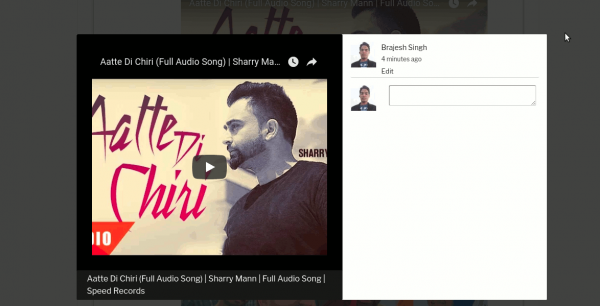 Gallery Page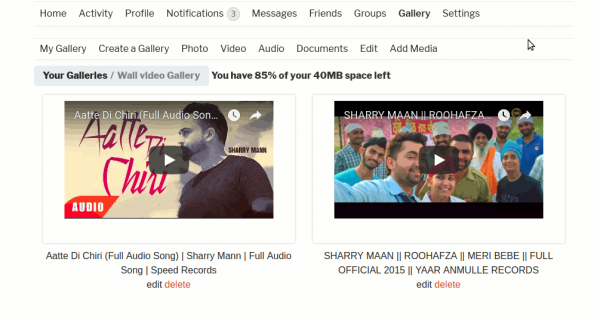 Single Video Page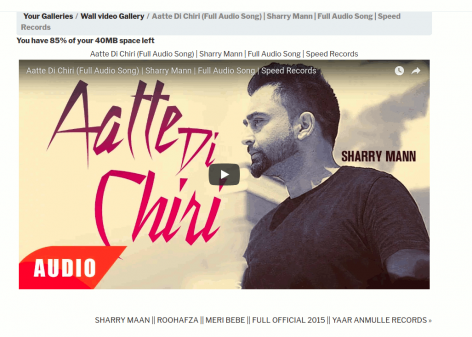 Adding an image using the direct link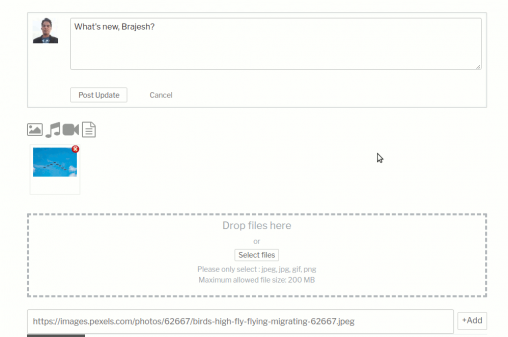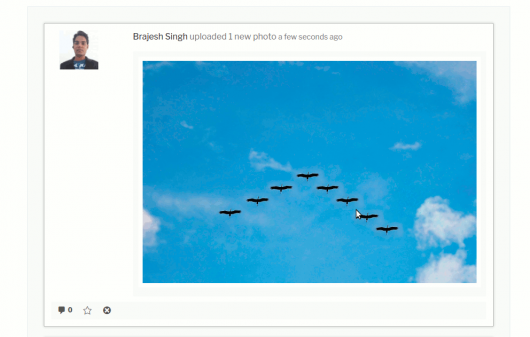 The Remote media settings are available in the general settings panel of MediaPress(below the storage settings).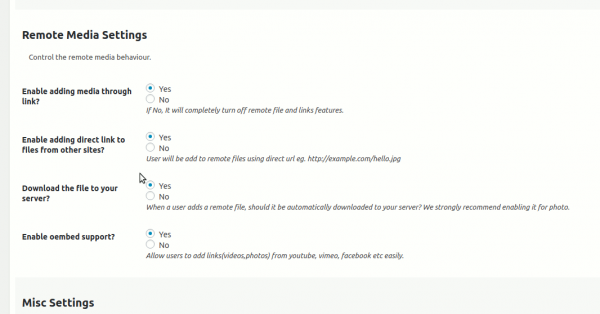 You can
Completely turn off the remote media feature
Enable/disable support for Oembed media.
Enable/disable linking directly to file
Configure if you want the file to be downloaded to your server when adding or not.
Hope that the new versions empower you and your sites to be more powerful. Thank you for using MediaPress.