Are you looking to translate or change "Base" profile field group label to something else in BuddyPress? Let me help you achieve it.
Before we start, let me clarify. The profile field group label is a value stored in database and once you have installed BuddyPress, you can not change it by translation(normal cases). You need to update the profile field group name to change it. BuddyPress provides simple ways to update it.
Steps to change the "Base" to something else in BuddyPress.
Step 1:- Visit Dashboard->Users->Profile fields as shown below.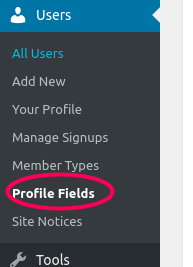 Step 2:- Click on the Base tab and then on "Edit Group" as shown below.
Update the name to your liking and that's it.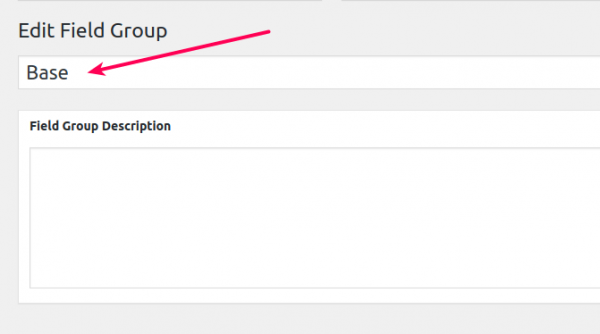 I updated it to name "General".
Here is how it looked before on view profile

here is how it looks after it.

In case you need a video example, Here is one.
Have a nice day.