Have you ever wished to embed some widgets into your pages/posts but could not do because you needed to write code? Today, I am going to show you something which you haven't seen before. That's right. You can embed any widget(to be specific, widget area) to any post/page  and anywhere inside the content using simple shortcode [dynamic-sidebar]
The plugin I am releasing today, I call it WordPress Widgets Shortcode. It  enables you to embed any widget area(or dynamic sidebars)  in your posts/pages anywhere using simple shortcode.
Here is the syntax
[dynamic-sidebar id='Name of your WidgetArea/Dynamic Sidebar']
I originally wrote this code for our upcoming theme(Hi Buddy) and wanted to allow site administrators to embed any widget area in posts/pages. Today, I have bundling it as a plugin to make it available to you all.
Screenshots:-
Choose any widget area and copy the name. You just need the name of the widget area/dynamic sidebar as shown below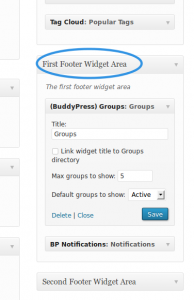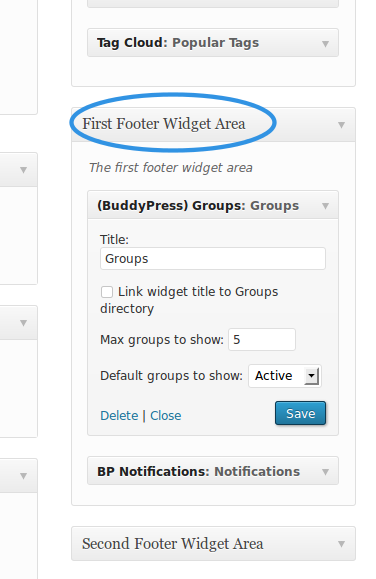 Insert the shortcode in post and put the name as id in the shortcode as shown below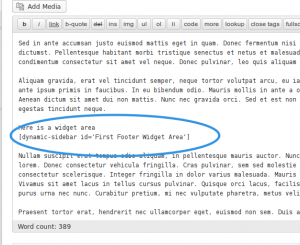 Check it out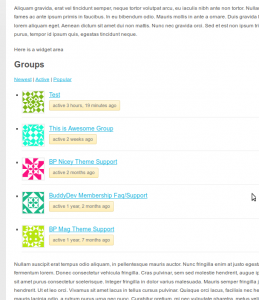 So, all you need to know is the name of the widget area and boom!
Download & Installation:-
https://buddydev.com/plugins/wordpress-widgets-shortcode/
Bonus: If your theme has limited number of widget areas, you can use a plugin to generate as many widget area as you want. Here is a list of sidebar generators http://wordpress.org/plugins/search.php?q=sidebar+generator
I hope it will be useful for you.
Please do let me know your comments and suggestion in the comment below.