Do you want to use BuddyPress Member Type and let users choose their member type on registration? BP Xprofile Member Type Field plugin allows you to use the registered member types as xprofile field and when a user registeres or updates his/her profile, It updates their member type.
Features:-
Uses Member Type As Xprofile Field
Updates & syncs user's member type with the xprofile field
Works with Non Editable Profile field plugin if you don't want to allow users to modify their member type after registration.
The current version shows the registered member types as a select element(dropdown). We do plan to release a more flexible plugin in 4 – 6 weeks when our Extend Profile Fields plugin for BuddyPress becomes available.
Screenshot:-
Add New Profile Field screen:-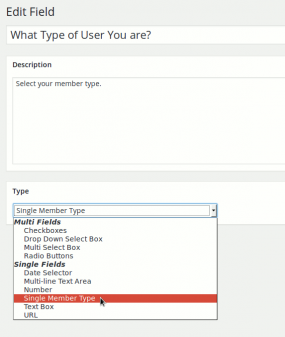 Registration page Member Type Field:-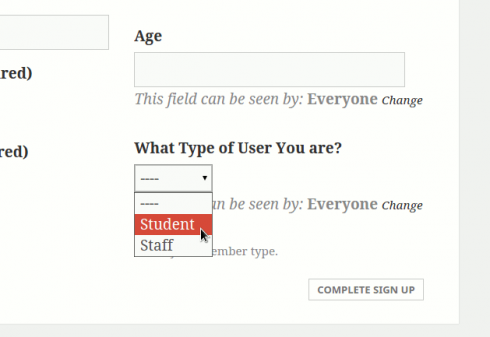 Edit profile page member type field ( If you are not using Non Editable Profile field plugin):-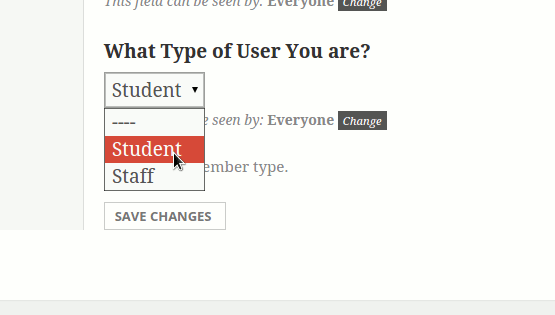 Download & Installation:-
https://buddydev.com/plugins/bp-xprofile-member-type-field/
Also, if you are interested in exploring the member type in detail, please take a look at the resources list below.
Resources:-
If are using this plugin, please share your thoughts/suggestions below.