Community Builder allows you to customize your login page the way you want. It removes need for any 3rd party plugin. The community Builder Login page styling section is super flexible and you can create any style of login page.
Base Font:-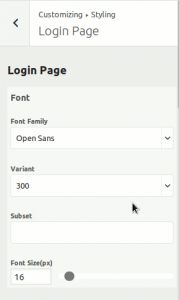 Page Background:-
Login page background image/colors.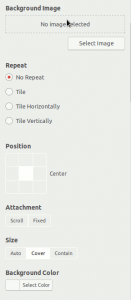 Page Text/link Colors:-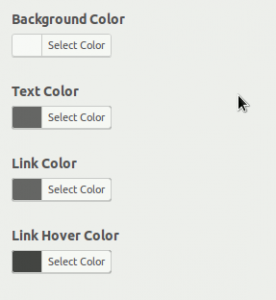 Login Box Style:-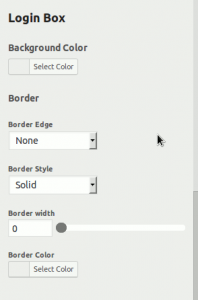 Login Page Site Name/Logo:-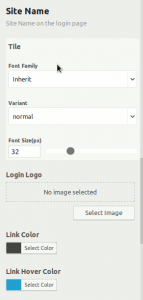 Input Field Styling:-
You can customize the colors/fonts for input field here.

Login Submit Button Styling:-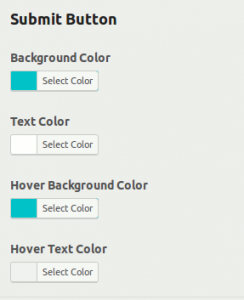 With the above settings, you can create amazing login pages for your site.